Severn Street
Masonic Hall Birmingham
Athol Masonic Buildings Ltd are proud to present 
Severn Street Masonic Hall in Birmingham.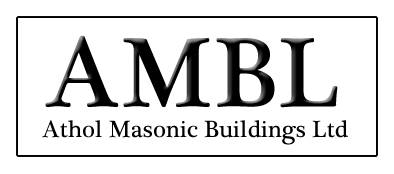 Masonic Hall, Function Room
for Banquets, Weddings & Business Meetings in Birmingham.
A WARM MASONIC WELCOME
May we extend the "Masonic Hand of Friendship" and invite you to view our unique Victorian/Georgian Masonic Hall and share in the affection held by all Masons who meet there.
It's been a "Love Affair" that has consumed all those fortunate to have been its custodians from those early years including the present day.
Formerly a synagogue it was purchased from the Hebrew community in 1857 and it is the oldest established "Masonic Meeting Place" in Birmingham, in the Masonic Province of Warwickshire, owned and run by Freemasons for the benefit of all Freemasons.
We are currently home to some 41 Freemason Lodges & Orders with all new enquiries about vacancies welcomed.
We welcome everyone to choose our Unique Masonic Hall & banqueting Function room for Weddings & Events in Birmingham City Centre.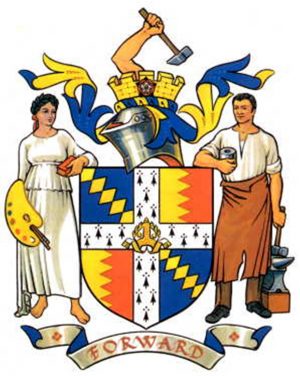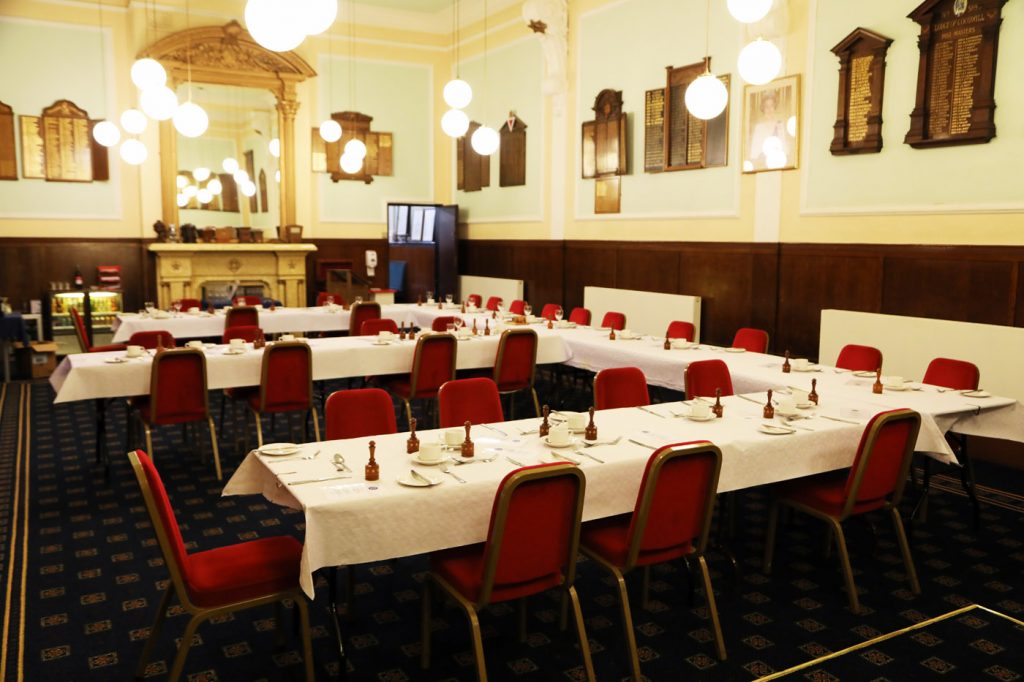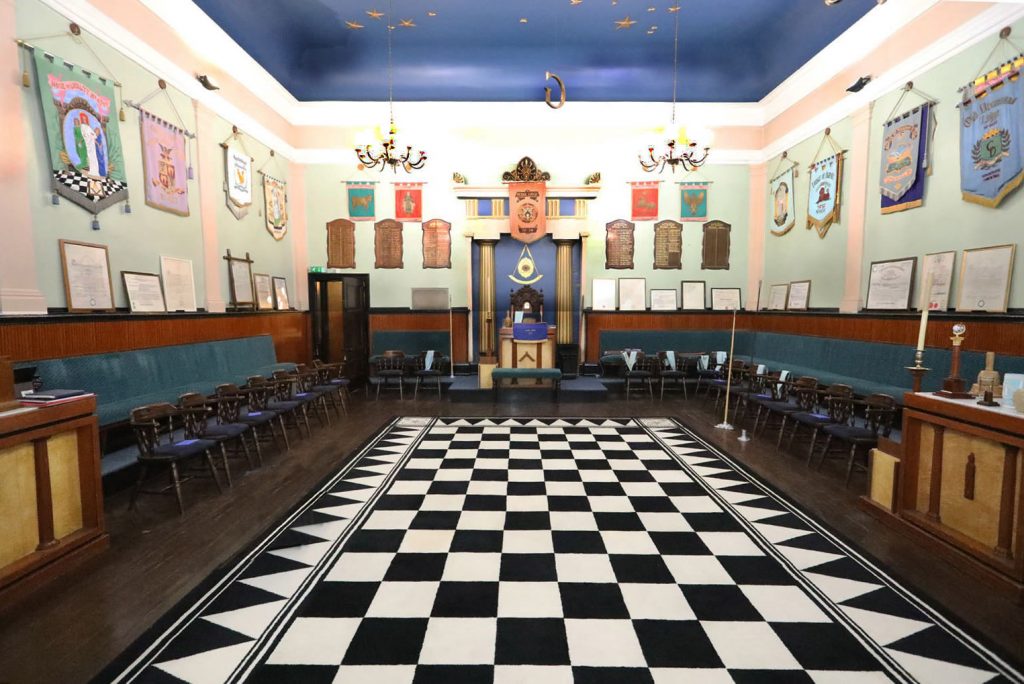 We can provide marketing & events for the Severn Street Masonic Hall to promote the full potential of the Buildings as an essential part of Birmingham's Victorian heritage together with the city's many and varied 21st-century tourist attractions.
Ghost Walks & Spooky Dinners.
Rehearsal & Practice facilities.
Murder Mystery Evenings.
Conference and Meeting Rooms.
Wedding Venue.
Dinner Dances and Masonic Ladies Evenings.
We cover a full range of events that will be of interest to those discerning individuals who are looking for something different to entertain friends, clients and work colleagues.
Highlights of Birmingham City Centre.
Lodges, Chapters & Other Orders.
Welcome to Severn Street Masonic Hall and the associated Masonic Lodges who reside within this fabulous grade II listed building in the centre of Birmingham, UK.
Here you can find each lodge, a profile of associated meetings, installation dates and their respective domains, and a link of how to connect with these lodges either by website or email.
Craft Lodges
Royal Arch Chapters
Mark Master Mason Lodges
Lodges of Royal Ark Mariners
Royal and Select Masters
Order of the Secret Monitor
Rose Croix Chapters
Lodges of Instruction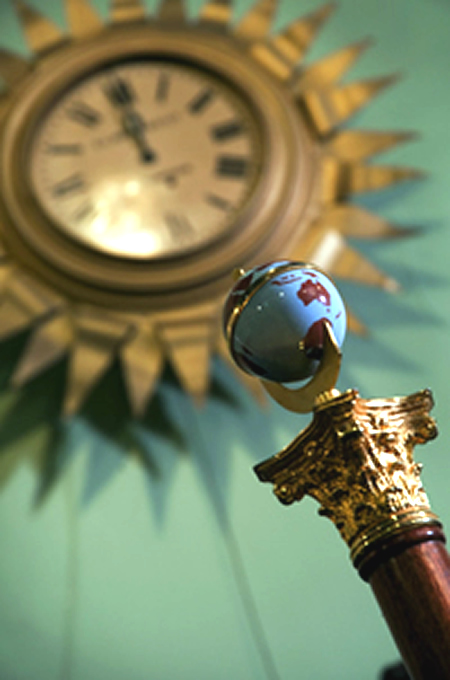 Wedding Ceremony West Midlands
"Small & Elegant will always be  beautiful" and if you are looking for a small intimate venue with a interior that personifies Victorian times & is slightly quirky in the centre of Birmingham for a Wedding Breakfast, its here.
Our Grade 2 listed Victorian building has heaps of atmosphere and is tucked away behind the Mailbox just a 5-minute walk from the Birmingham Register Office and city churches with local national transport links nearby.
Historic & Exclusive
Wedding Venue in Birmingham
Severn Street Masonic Hall promises a wedding day to remember in such an amazing architectural historic building in Birmingham. This historic Wedding venue was originally built in the 1809 and boasts the status of a Grade II listed Building of significant importance in Birminghams History.
With awe-inspiring craftsmanship around every corner, the grandeur of Severn Street Masonic Hall in Birmingham offers a completely unique venue for your bespoke wedding.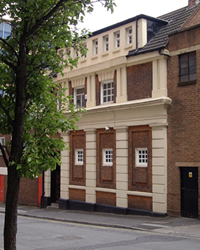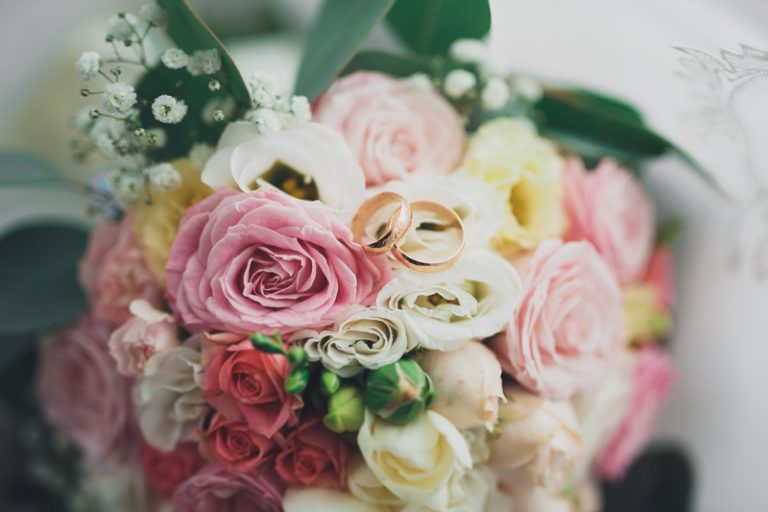 History of Severn Street
Masonic Hall Birmingham.
The original building was first constructed as a Synagogue, to serve the small Hebrew Community in Birmingham, as early as 1809. It had been part of the former Gooch Estates and was badly damaged in riots directed at non-Anglicans in 1813.
It was rebuilt in 1827 by Richard Tutin and continued to be used as a Synagogue until 1857 when the Singers Hill Synagogue was built, it was then sold to the members of "Athol Lodge" and opened as a Masonic Hall in 1858 being the first and oldest established "Masonic Meeting Place" in Birmingham in the Masonic Province of Warwickshire.